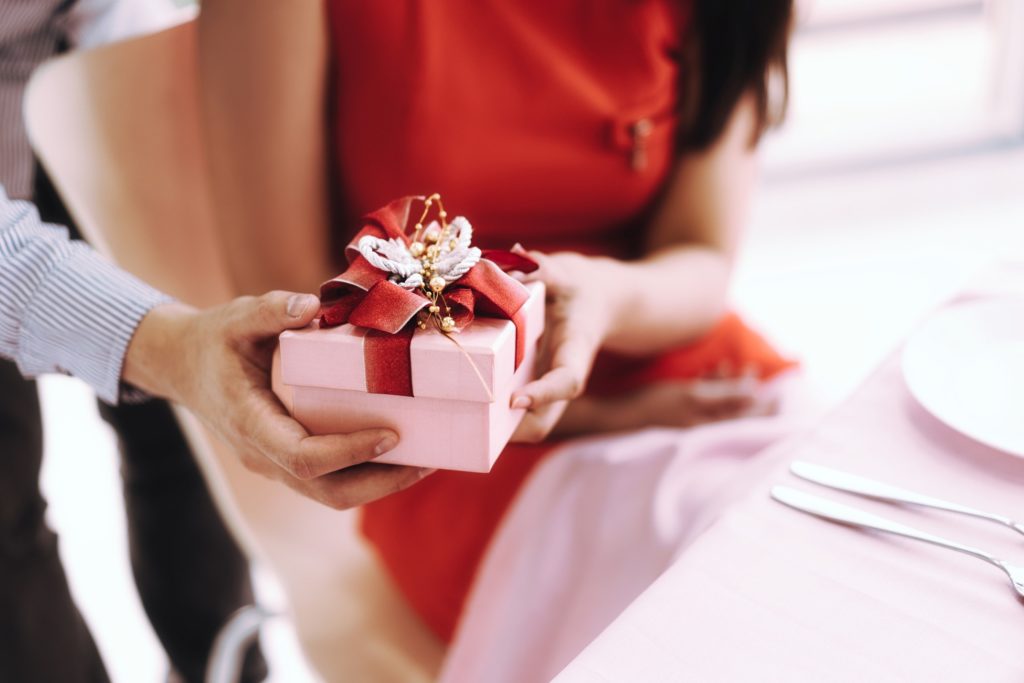 From conversation hearts to milk chocolate candy bars, "love" is often synonymous with "sugar" on Valentine's Day. Unfortunately, this can increase your significant other's chances of developing a cavity or two, which can be quite painful if left alone to progress. Therefore, you should consider opting for smile-friendly Valentine's Day gifts this year! Here are five ideas to spark your inspiration.
1. A Day at the Spa
If your significant other has been stressed or is long overdue for some R&R, then consider gifting them a day at the spa! While a relaxing facial can help ease TMJ-related pain, a full body massage can reduce stress and improve their overall health.
2. A Professional Teeth Whitening Treatment
One study found that 80% of people want whiter teeth. If your significant other has voiced the same, then talk to their dentist about a professional teeth whitening treatment! While they require a higher upfront investment compared to over-the-counter kits, they are also significantly more effective and are completely tailored to your partner's dental needs and smile goals.
3. A Bouquet of Fresh Fruit
Fruits like pineapples, strawberries, bananas, and kiwi are jam-packed with vitamins your body needs to thrive. The same nutrients help keep your teeth and gums healthy from the inside out! So, instead of opting for chocolate and candy, gift them a bouquet of fresh fruit. Bonus: you can even turn this gift into a date night activity by getting an assortment of different dips (like peanut butter, caramel, and fig butter) to try together.
4. Dark Chocolate
If your partner loves all things chocolate, then gift them some delicious dark chocolate! Unlike milk and white chocolate, this type is loaded with antioxidants and is lower in sugar. As a result, they can enjoy this gift without worrying too much about cavities.
5. Their Favorite Plant
As long as your significant other isn't allergic, flowers are always a great gift for Valentine's Day. But why not switch it up? Instead of getting a bouquet, give them their favorite plant. That way, it won't wither away after a few weeks – it will continue to thrive as your relationship does!
The perfect Valentine's Day gift is something that is thoughtful, personalized, and unique. Fortunately, the above ideas meet these criteria and are smile-friendly too!
About the Practice
With three exceptional dentists leading our team, patients in and around Crown Point can turn to Advanced Dental Concepts for all of their dental needs. Whether you're overdue for your six-month checkup or you're interested in learning more about a treatment for a loved one, we'd be more than happy to help however we can. To schedule an appointment, visit our website or call (219) 663-6878.