Dental Insurance - Crown Point, IN
Affordable Dentistry That Suits Your Needs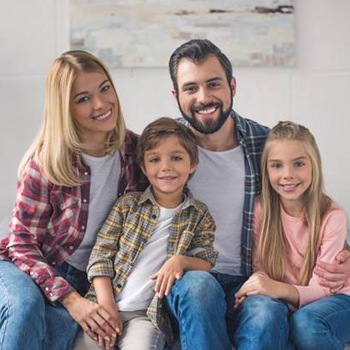 If you and your family are covered by dental insurance, count yourselves lucky. Insuring your smile makes it easier to benefit from the routine dental care which keeps your teeth and gums healthy for life. The best way to make the most out of your insurance coverage is to visit a dentist who accepts your plan -- and who knows how to help you strategize to stretch your benefits. That's us here at Advanced Dental Concepts! Keep reading to learn more about how we handle dental insurance at our office, and how we can help you maximize your coverage.
---
How Dental Insurance Works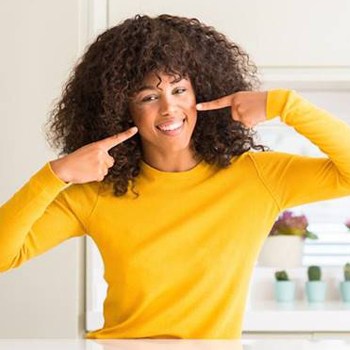 If your dental insurance is like most, you or your employer pay upfront for your coverage each month. This "premium" usually ranges around $50 for an individual and $150 for a family of 3. While the details of your coverage may vary based on certain decisions you make at the time of enrollment, you can typically expect your insurance to pay the following:
80% to 100% of general and preventive dentistry services, including two checkups and cleanings, X-rays, fluoride, gum disease therapy, and others.
Between 50% and 80% of restorative dentistry procedures, with coverage amount depending on the complexity of the treatment being rendered. Treatments include fillings, crowns, bridges, dentures, and others.
0% of elective treatments and cosmetic dentistry services, except in the rare instances when these treatments are necessary for your oral health.
---
What Is the Difference between Dental Insurance and Medical Insurance?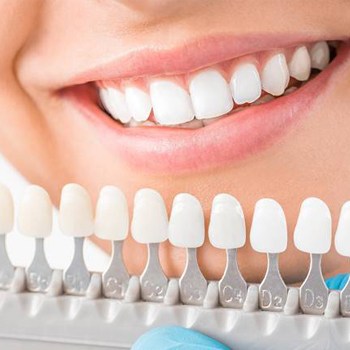 Dental insurance places more of an emphasis on prevention than most medical insurance. Preventive dentistry services are incentivized through hefty discounts, making it easier for you to take advantage of 6-month checkups and cleanings, X-rays, and fluoride treatments. These services then help you avoid the need for more extensive restorative care later on.
Out-of-Network
We accept ALL PPO plans and will gladly work to help you maximize your coverage for the good of your smile and your wallet! Go ahead and get in touch with Advanced Dental Concepts today.