BOTOX – Crown Point, IN
Restore Your Youthful Appearance, Ease Symptoms of TMJ Disorder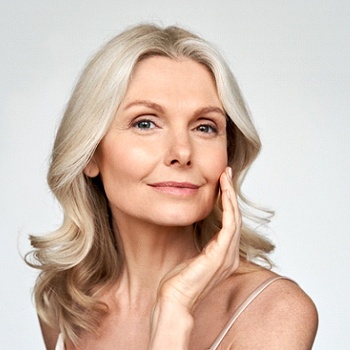 Did you know that humans can make 21 different facial expressions? Raising your eyebrows, squinting your eyes, and smiling are just a few of the many ways you communicate to others how you're feeling. Unfortunately, overuse of the muscles responsible for these expressions can cause the elastin to break down, resulting in fine lines and wrinkles. Fortunately, that's where BOTOX in Crown Point comes in. This powerful injection can be used to restore your youthful appearance and ease symptoms of TMJ disorder. If you're interested in learning more, keep reading or get in touch with our team to schedule your initial consultation!
What Is BOTOX?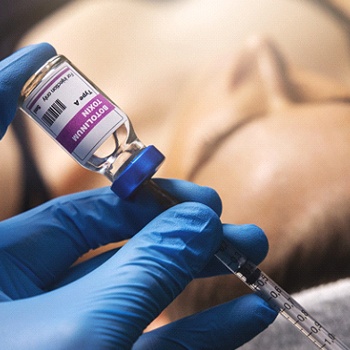 Today, BOTOX is one of the most sought-after treatments, but what exactly is it? In short, its diluted botulinum toxin, which effectively freezes the muscles in your face when injected into your jaw, between your eyebrows, or around your eyes. Although it's most commonly known for its cosmetic benefits, it has a long history of helping patients who struggle with excessive sweating, TMJ disorder, and other medical conditions.
Who Is a Good Candidate for BOTOX?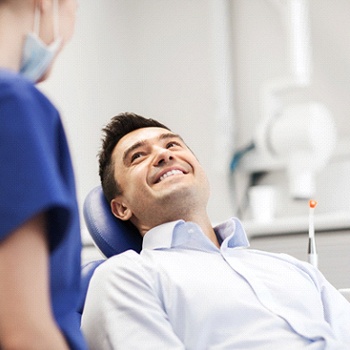 If you are pregnant, have deep wrinkles, or are allergic to botulinum toxin, then the use of BOTOX is not recommended. However, if you are struggling with any of the below, you should schedule an initial consultation with our cosmetic dentist in Crown Point:
Crow's feet.
Lines between your eyebrows.
Horizontal lines on your forehead.
Muscle spasms.
Jaw soreness.
Smoker's lines around your lips.
The Benefits of BOTOX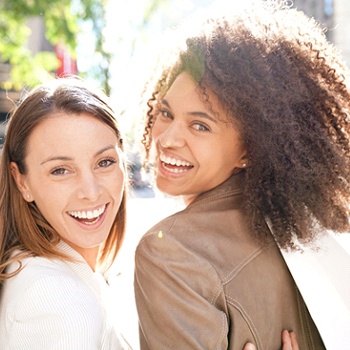 BOTOX is extremely effective, but that isn't the only reason it has risen in popularity throughout the years. Here are a few of the benefits of BOTOX:
Fast results – BOTOX treatment can be completed in as little as 20 minutes, and you'll begin to see the difference within a week!
Minimally invasive – With BOTOX, you can enjoy beautiful results without surgery or a scalpel. Plus, there is little to no downtime at all!
Lasting results – In addition to seeing the effects within a week, the results usually last anywhere from three to six months.
Cost-effective – Compared to other cosmetic and medical treatments, BOTOX injections are extremely cost-effective.