Cost of Dental Implants – Crown Point, IN
Invest in a Lasting Solution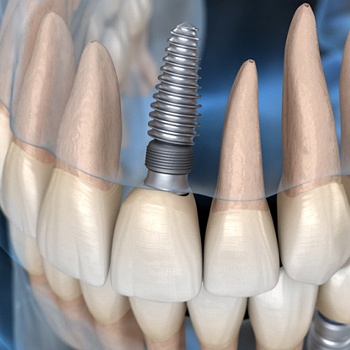 Are you ready to invest in a complete smile with affordable dental implants in Crown Point? It's normal to be a bit concerned about their cost. It's well known you'll pay more for them upfront than a traditional solution, like a fixed bridge, but they are most cost-effective overall. They have the potential to last for several decades, so you'll save money long-term. We will provide you with an estimate during your consultation based on your unique treatment plan. There are various factors that influence the cost, but we'll help you find the options you need.
Types of Dental Implants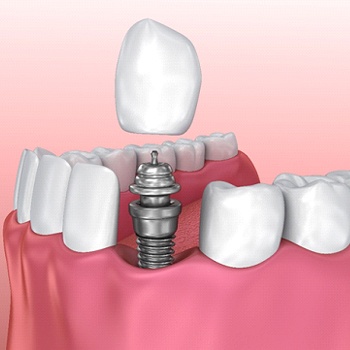 Not all dental implants are the same. In fact, there are many different types, like titanium, ceramic, and mini implants. The type you choose will impact the cost, as well as the number of posts and abutments that are needed. This varies depending on how many teeth you're replacing. A single tooth requires only 1 post, but an implant-supported bridge will need a one at each end to support it. On average, 4 to 8 implant posts are needed for a denture.
What are the Stages of Dental Implant Treatment?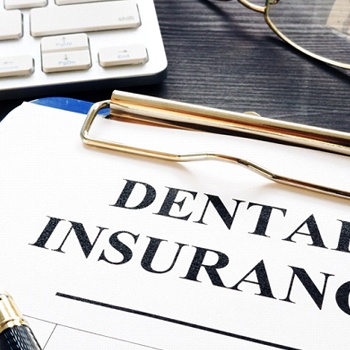 Your treatment will occur in multiple stages over the course of several months. Each step includes a separate cost, which can make it easier to pay for your new smile because the entire amount isn't due upfront. Depending on your individual needs, you may need to pay for:
Initial consultation
CT scans and imaging
Additional procedures
Implant placement surgery
Abutments
Restorations
Are Dental Implants Worth the Investment?
You will pay more upfront, but dental implants are more affordable long-term because they can last forever. You'll never need to worry about having them replaced. Not to mention, they improve your oral health to reduce your dental costs. The implant posts stimulate your jaw to preserve its density. This reduces your risk of many preventable issues, like tooth decay, gum disease, additional tooth loss, and disorders to the temporomandibular joint. This decreases the need for a costly treatment in the future.
Does My Dental Insurance Cover Dental Implants?
Unfortunately, most insurance companies will not cover the entire cost of the treatment, but they may pay for certain aspects of it depending on your policy. After paying your premiums and your annual deductible, you can use your yearly allowance to reduce the amount you need to pay out-of-pocket. We'll help you maximize the value of your insurance policy and take the time to discuss all your payment options to keep your new smile within your budget.
If you're ready for a complete smile, contact us today to schedule our consultation for dental implants in Crown Point.