Emergency Dentist – Crown Point, IN
Expert Dental Care When You Need It Most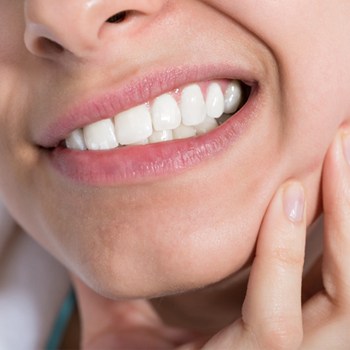 You may not be able to plan for a dental emergency, but Advanced Dental Concepts patients can plan for same day emergency dentistry appointments. Our dedicated team does its utmost to see patients right away, when they experience dental emergencies, and if we're unable to see you the day you call, we'll walk you through first aid and pain management tips to protect your oral and overall health until you arrive. If you or a loved one is experiencing a dental emergency, call our same-day emergency dentist in Crown Point.
How to Handle Common Dental Emergencies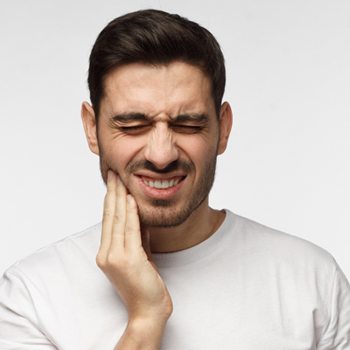 Dental emergencies typically fall into one of two categories: infection that has developed over time as a result of poor oral hygiene and sudden dental injury. At Advanced Dental Concepts, we are ready to treat both types of emergencies with expertise and care. Until you can come into our office, use these tips on how to handle the most common dental emergencies to keep your smile safe.
Toothaches
Toothaches can cause serious pain out of nowhere, but in reality, they are usually caused by an infection that has developed over time. If you're experiencing a toothache, try flossing around your teeth to remove debris that may be stuck. If the pain persists, call our office. We may need to perform a root canal to save your tooth while removing any decayed or infected tissue.
Chipped/Broken Tooth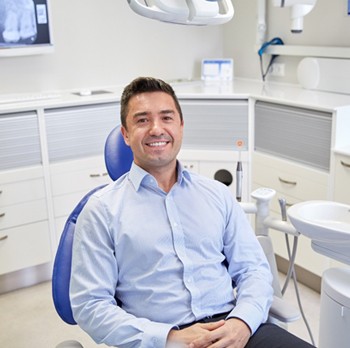 If your tooth is chipped or broken, there's a chance we can still save it. Apply gauze to ease any bleeding and a cold compress for the swelling. After you've made yourself more comfortable, call our office. We will do our best to save your tooth, but if it's too damaged, we may need to completely extract it.
Knocked-Out Tooth
If your tooth gets knocked-out, the key is to visit our office as soon as possible. If you can get to us within the hour, we may be able to successfully replant your tooth. Until then, carefully rinse off your tooth and try to place it back in your socket. If this isn't possible, put it in water or milk to keep it moist until you get to our office.
Lost Filling/Crown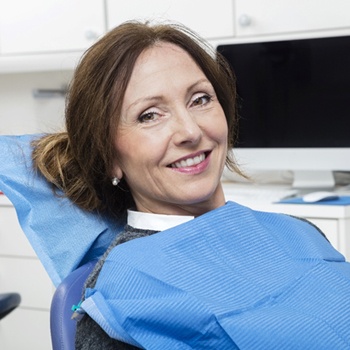 Lost fillings and crowns can be painful because they expose the inner structure of your tooth that contains nerve endings. To protect your tooth, get some dental cement from your local drugstore to cover the affected area. Then, call our emergency dentist in Crown Point for a proper restoration.
How to Prevent Dental Emergencies
Unfortunately, dental emergencies can never be prevented 100%, but there are some steps that you can take to minimize your risk:
Brush your teeth twice a day, for two minutes each session to keep your enamel strong.
Use fluoridated toothpaste to remineralize your enamel.
Floss once a day to remove plaque and bacteria that weaken your teeth.
Visit our office for routine checkups and cleanings.
Avoid using your tooth for anything other than chewing and speaking.
Avoid lifestyle habits like tobacco use and heavy consumption of alcohol.
The Cost of Treating Dental Emergencies
The cost of treating dental emergencies can range due to the severity of the problem. A simple infection can be treated with antibiotics, whereas a serious dental injury may require tooth replacement. Because of these variables, it's hard to estimate the cost of your emergency without examining your mouth first. At Advanced Dental Concepts, we offer quality dentistry that is also affordable. We even have an emergency special—giving free dental exams with treatment to our emergency patients.
If you experience severe facial trauma, bleeding that does not abate after half an hour, or other serious injury, proceed to your nearest emergency room. Contact Advanced Dental Concepts on the way and we'll be happy to provide dental care in partnership with other emergency medical professionals.