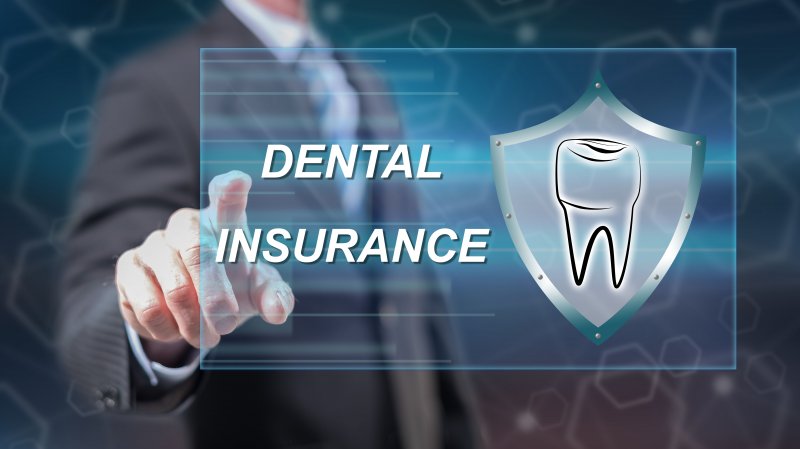 Dental insurance is an excellent investment to have. After all, it can help you save hundreds, or even thousands of dollars when is comes to your dental care. By looking after your smile, you are caring for your entire body. However, dental insurance doesn't always work the way that your medical insurance does. Here are a handful of tips to help you fully maximize your dental insurance benefits and get the most out of your plan.
Use Your Preventive Coverage
If you aren't seeing your dentist every six months for regular cleanings and checkups, you aren't even close to fully maximizing your insurance benefits. By attending these routine appointments, you can prevent the development of dental health problems. Your hygienist always thoroughly cleans your smile, and your dentist takes a look to ensure that you don't have existing dental issues that need to be addressed. By catching small issues now, you can avoid costly, more invasive procedures in the future. For example, if your dentist treats a cavity with a filling now, you might be able to avoid root canal therapy or an extraction later.
Preventing General Health Problems
Your dental health and general health go hand-in-hand. People who have gum disease are more likely to suffer from a variety of other serious conditions, including heart disease, diabetes, respiratory issues, and pregnancy complications. By seeing your dentist for cleanings and checkups, you can prevent gum infections and medical issues that will require lots of time and money to treat.
Choose an In-Network Dentist
If you have a PPO plan, this gives you the ability to choose any dentist you'd prefer, even if they aren't necessarily on your list of "in-network" dentists. By picking out an in-network dentist, you will likely benefit from increased coverage of your dental treatments, therefore resulting in lower out-of-pocket costs.
Use Your Flexible Spending Dollars
If you have a flexible spending account (FSA) through your employer, you should use these dollars before the year comes to an end because all of your funds may not carry over. For the majority of the time, dental expenses are eligible FSA healthcare expenses. FSAs reduce your taxable income by putting aside money for healthcare. When you use tax-free dollars to pay for your dental treatment, you can ultimately save money.
Review Your Benefits Again
The end of the calendar year is coming up, so now is a great time to look over your dental benefits again. By knowing exactly what is covered under your plan and when it will reset, you can better maximize your coverage. For most insurance plans, the benefits reset at the end of the year. This means that you will be responsible for paying your deductible again on January 1st. Any remaining benefits will not carry over to 2022.
Has it been a while since you've been to the dentist? There's no better time to get back on track. By knowing how to get the most out of your benefits, your smile will thank you!


About the Author
Dr. Danny Hayes earned his dental doctorate from Temple University School of Dentistry in Philadelphia, PA and is committed to continuing education to keep his knowledge and skills sharp. Currently, he is affiliated with numerous professional organizations, including the American Dental Association, American Academy of Cosmetic Dentistry, and Chicago Dental Society. For more information or to schedule an appointment at his office in Crown Point, visit his website or call (219) 663-6878.