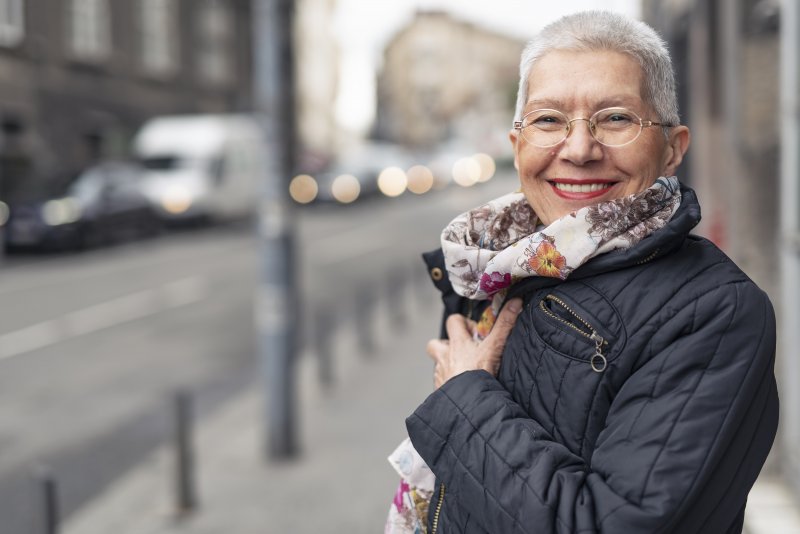 Cosmetic dentistry is becoming more popular now than ever before. There are numerous reasons why so many people are choosing to enhance their smiles, including that lots of patients have additional disposable income, and dental technology is becoming more and more advanced. But what is the best age for someone to have cosmetic treatment done? A cosmetic dentist in Crown Point explains what age is ideal as well as different treatments that are available.
Am I Too Old for Cosmetic Dentistry?
People are living longer now than ever before. This is because medical care has become more advanced, and there is more widespread knowledge out there on how to maintain a healthy lifestyle. Seniors today have the most active and social lifestyles ever in history! It only makes sense that additional older adults want to invest in their appearance. Older people are more likely to have developed structural and aesthetic issues throughout the years. There are numerous cosmetic treatments that can be beneficial.
What Cosmetic Dental Treatments Are Available?
There are many different cosmetic dental treatments to choose from. Here are some of the most popular:
Teeth Whitening: If you are looking to reduce discoloration of your teeth, teeth whitening is a great, affordable option. In just an hour, your dentist can brighten your smile up to 10 shades with the use of a professional strength whitening gel. If you would prefer, your dentist can also provide you with an at-home whitening kit so you can whiten your smile in the comfort of your own home.
Porcelain Veneers: Another popular treatment option is porcelain veneers. They are thin shells of porcelain that are placed over the front surface of the teeth in order to cover up imperfections, like chips, cracks, gaps, and stains. These can be placed in as little as two appointments.
Direct Bonding: Using a tooth-colored composite resin, your dentist can quickly and comfortably conceal and correct chips, cracks, stain, and gaps. This material is simply sculpted to the tooth, hardened with a curing light, and polished to give you a natural, finished look.
Gum Recontouring: Do you feel like you have a smile that is a little bit too "gummy?" The dental team may be able to correct this by removing a small amount of gum tissue in order to reshape the gums and create a natural-looking smile line that appears to be more proportional.
You don't need to settle for a smile you aren't confident showing off, no matter how old you are. Talk to your cosmetic dentist so you can create the right cosmetic treatment plan for you.
About the Author
Dr. Danny Hayes earned his dental doctorate from Temple University School of Dentistry in Philadelphia, PA and has completed continuing education courses in a variety of advanced topics, including cosmetic porcelain veneers, laser dentistry, and dental implant placement and restoration. Currently, he is affiliated with numerous professional organizations, including the American Dental Association, American Academy of Cosmetic Dentistry, and American Academy of Implant Dentistry. To learn more about your cosmetic treatment options or to schedule a consultation, visit his website or call (219) 663-6878.