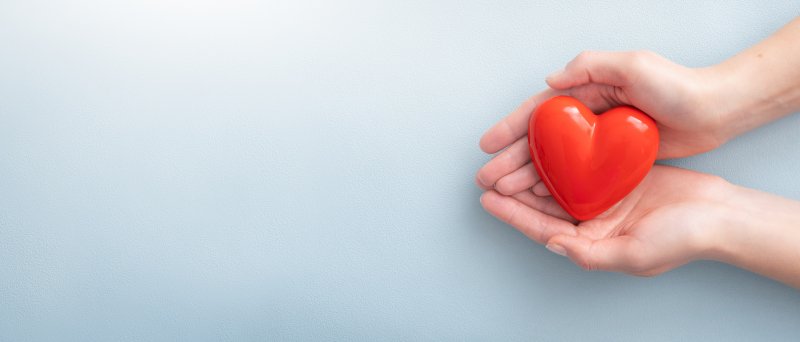 While it may seem that taking care of your teeth and gums is purely a matter of oral health, the reality is that it can have far-reaching effects. Scientists and medical professionals have found evidence of a relationship between dental and cardiovascular health. If you're wondering what it is, continue reading to learn more from a dentist in Crown Point. Additionally, you'll discover just how important it is to maintain regular visits for preventive care.
A Matter of Blood
The blood that permeates your gums doesn't just stay there. It also flows to other parts of your body. Therefore, if you develop gum disease, which is prevalent among millions of adult Americans, plaque-filled blood can eventually cause havoc in other parts of your body. If the sticky substance makes it to your arteries, the problems can suddenly become life-threatening, as it can cause blockages. This can result in heart disease or cardiac arrest. So yes, the maintenance of your oral health is that serious.
Better Dental Care for Improved Heart Health
Because the different parts of your body are all connected in some form or fashion, when you make improvements in one area, it can have positive residual effects elsewhere. Here are some oral health tips that will help to protect your heart:
Brush and floss at least two times a day to keep oral bacteria at bay.
Be sure to drink at least a glass of water after every meal to help flush debris from your mouth.
Monitor how much sugar you eat and consider alternatives like xylitol and stevia.
Pay attention to your gum health. If you notice any bleeding, reach out to a local dentist to request a visit.
Build a Relationship with a Dentist
You don't have to wait until you have a problem on your hands to start working with a dentist. In fact, being proactive about your dental care is one of the main ways of preventing oral health issues. Make it a habit to visit every six months for preventive care, which includes having your teeth cleaned and examined. In doing so, you'll have the peace-of-mind of knowing that any encroaching oral bacteria, plaque and tartar are kept in check. It also provides a way to identify any budding issues earlier. Thus, you and the dentist can develop a plan of action to restore your oral health.
By putting these simple pieces to the oral and cardiovascular puzzle together, you can enjoy better overall wellness, and lead a happier and more fulfilling life!
About the Author
Dr. Danny Hayes is a graduate of Temple University School of Dentistry. Since entering the dental field, he has maintained the same drive to learn, which is why he has taken several hours of continuing education in a wide variety of treatment areas. Dr. Hayes' commitment to excellence has allowed him to provide the best in preventive dentistry for the past 14 years. He treats patients at Advanced Dental Concepts, and he can be reached for more information through his website.