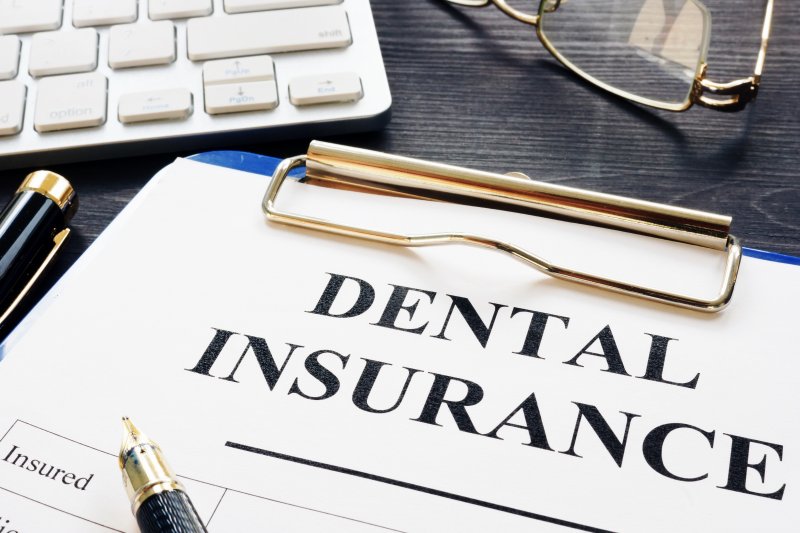 With only a few months left before the end of the year, you probably have a lot you want to complete. If scheduling that looming root canal isn't one of them, it should be because each year, thousands of dollars in unused benefits are lost because of time, money, or fear. Don't let your dental work be pushed aside. Hear from a family dentist in Crown Point who explains what can happen if you don't use your benefits before January 1.
If You Don't Use Them, You Lose Them
Dental insurance is just like a gym membership in that you pay a monthly fee to have access. However, if you continue to pay but never use the benefits, you're simply wasting money and forgoing the opportunity to improve yourself.
Based on a calendar year, your dental insurance benefits do not roll over with the new year. If you've met your deductible but are opting to hold off on that root canal, you are missing out on a valuable opportunity. By waiting until next year, you will be responsible for the majority of the cost, whereas, if you take care of it now, you will save money out of your own pocket and allow the insurance company to pay for most of your procedure.
It's important to remember that the premium you pay each month is for access to your own plan, which is full of useful benefits that can be used to improve your oral health.
How Preventive Care Can Benefit You Most
Every six months, you are encouraged to see your dentist in Crown Point for a regular dental checkup and cleaning. This type of preventive care has many benefits, including:
It is covered 80-100% by most dental insurance companies
It ensures your teeth and gums are in optimal condition
It allows your dentist to check for problems and formulate a treatment plan should there be a cause for concern
It prevents additional problems from developing in the future
It saves you money
Since your dental insurance company values preventive care so much, they are thrilled when you choose to be proactive about your oral health. The reason is that they are less likely to have to pay for extensive procedures and treatments if you are taking care of your teeth and gums now.
This type of coverage is just one of the many reasons it is strongly encouraged that you see an in-network provider, as they have pre-negotiated services and cost with the insurance company, ensuring patients receive the best dental care at the lowest price. As an in-network provider for Delta Dental Premier, Advanced Dental Concepts also accepts all PPO plans.
Advanced Dental Wellness Plan
Advanced Dental Concepts is proud to offer its Advanced Dental Wellness Plan to patients who are uninsured but seek dental coverage. For an annual fee of $290, a patient can receive a multitude of discounts on comprehensive examinations, basic cleanings, fluoride treatment, basic dental services, and even specialty services.
There are no deductibles or high-cost monthly premiums, and there are no limitations on pre-existing conditions.
The time is now to take care of your smile. With so many different events coming up in the next few months, don't let the days pass you by. Schedule an appointment with your dentist today and get the most out of your benefits while you still have the time.
About the Practice
At Advanced Dental Concepts, our team of dentists are dedicated to providing the highest level of quality dental care to all patients. Offering comprehensive services to everyone in your family, we ensure the best customer service, exceptional experiences, and genuine respect, honesty, compassion, and comfort. To learn more about our services, contact us at (219) 663-6878.